BEST NWI SPORTS STORE
Sports Equipment, Uniforms, Fan Gear, Awards
"If at first you don't succeed, try doing what your coach told you to do the first time."
Shop now
DISCOVER A WORLD OF SPORTING EXCELLENCE
Welcome to the ultimate NWI destination for all your sporting needs! At Blythe's, we take pride in being the premier sporting goods store in Northwest Indiana, conveniently located in  vibrant Valparaiso, Indiana.
Step into a world where athleticism and style collide, offering a vast array of top-quality sports related products to fuel your passion for sports.
At Blythe's, we understand that "style" is an important, perhaps essential, ingredient to maximize the pleasure of participation as a player or fan.
Discover our impressive selection of team sports uniforms and trendy apparel for spectators. Dress to impress with our stylish and comfortable clothing options that showcase your love for the game.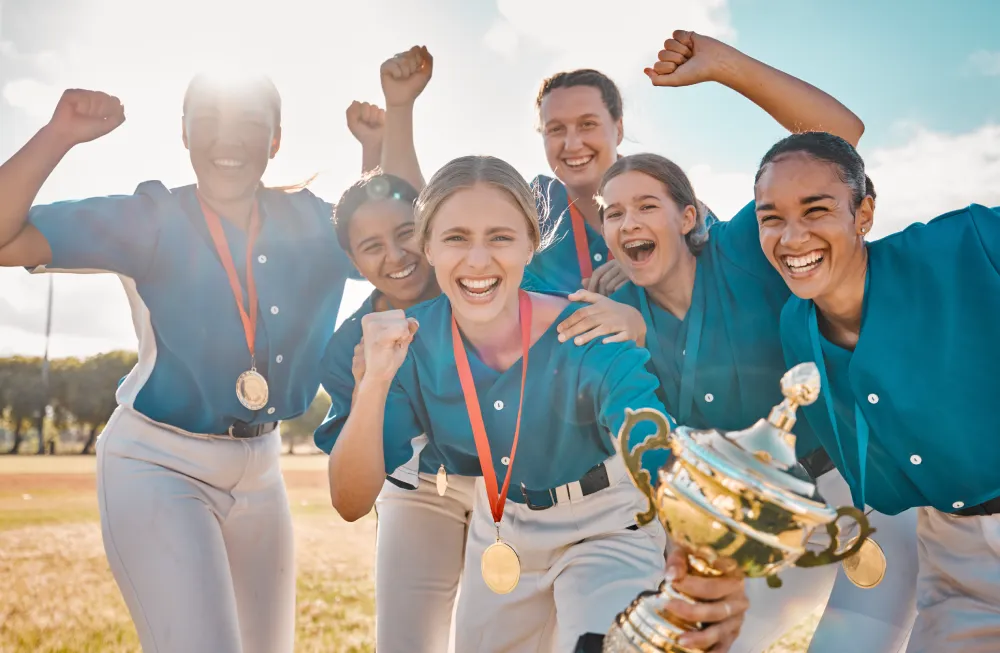 Experience Unparalleled Quality and Service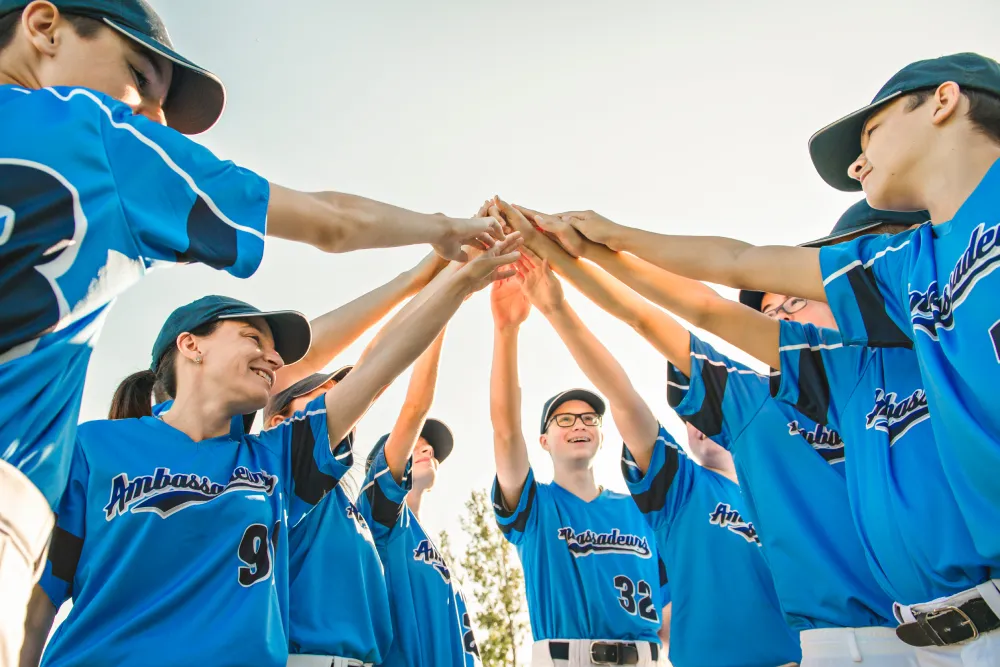 With an unwavering commitment to quality and customer satisfaction, we strive to provide you with exceptional service and top-notch products that exceed your expectations. So, whether you're a seasoned athlete, a passionate sports fan, or someone looking for high-quality sporting goods, come and experience the thrill of Blythe's, your one-stop shop for all things sports.
Get ready to gear up, perform your best, and showcase your love for the game like never before!
Visit us today and let the sporting adventure begin!
Subscribe Now
Get Announcements & Special Offers via Email
Monday:
10AM – 6PM
Tuesday:
10AM – 6PM
Wednesday:
10AM – 6PM
Thursday:
10AM – 6PM
Friday:
10AM – 6PM
Saturday:
10AM – 6PM
Sunday Closed